Can we contribute with the development of your project?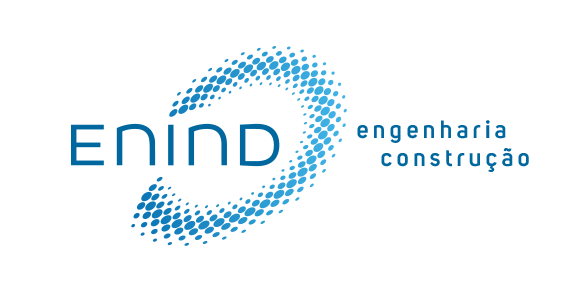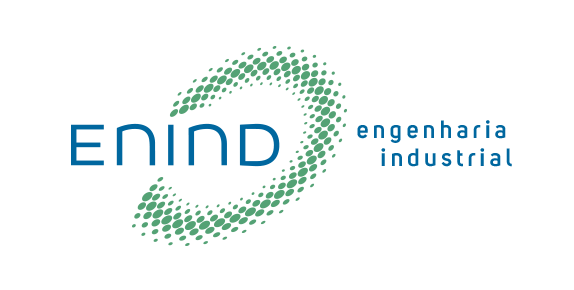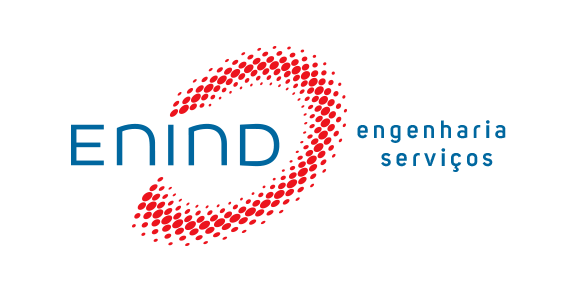 About us
ENIND Engenharia Energia is a company specialized in Participation and Development of Transmission and Renewable Power Generation projects.
Created in 2018, BRE Transmissora SPE is a joint venture established between Enind Engenharia Energia and BR Energia in order to participate at ANEEL Concession Auctions, awarded with 3
Concession Lots which represent an yearly revenues of 20MBRL (RAP).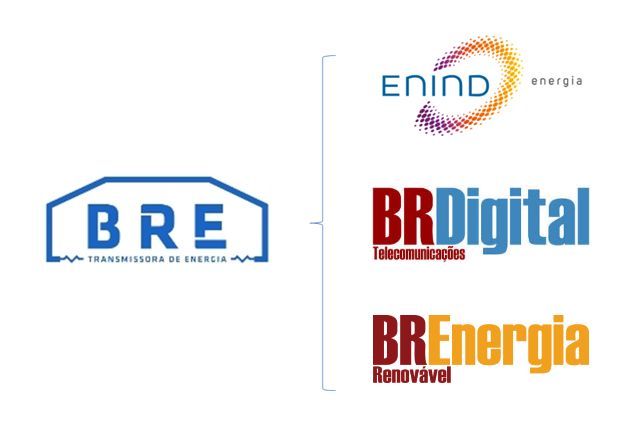 Ativos de Transmissão